Calendar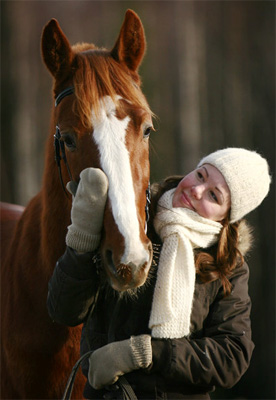 What would the most beneficial for you and your horse to learn now? Let's build a course on that!
Suggest an event! tea(at)equilibra.fi
Weekly session available around Kirkkonummi-Tuusula-Hyvinkää-Sipoo.
Contact me if you wish me to visit you also

Courses are also available in all Finland and abroad
April 2014
19.4. Jyväskylä
March 2014
1.-2.3. Young riders body awareness and seat, Stall Sandbacken, Veikkola, Kirkkonummi
22.-23.3. Jyväskylä
February 2014
22.2. Jyväskylä Hepokuusela
January 2014
6.1. Riding position and correct seat / Tuusula, Chevalinn
November 2013
Body awareness, Jyväskylässä
Lokakuu 2013
Viikottaiset tunnit jatkuu
September 2013
Teaching courses in Jyväskylä
Lessons around Kirkkonummi / Tuusula
August 2013
Opening new web-pages
May 2013
Lessons around Kirkkonummi / Tuusula
April 2013
Tea riding in Andalucia, Spain
March 2013
Correct seat, Veikkola, Kirkkonummi
Horses movement, Tuusula 31.3.-1.4.